Who would have thought anything would take our relentless focus away from SEO and search engine marketing?
In an effort to take a much broader, and healthy, view of marketing online, website owners from product developers, affiliate marketers, and corporations have refocused their attention to content marketing.
It turns out that this focus encompasses all that is good in search engine marketing without being too myopic and spending all of our resources and time on just that one tactic for getting attention.
[hr]
Why Content Marketing Is King | Blog | Daily Dose | Entrepreneur.com

More business marketers are turning to blogs, white papers and case studies to spread the word about their wares than search engine marketing.Get the latest…
Late this summer, HiveFire, a Cambridge, Mass.-based internet marketing software solutions company, surveyed nearly 400 marketing professionals about the state of the business-to-business, or B2B, market, and discovered that marketers are retreating from traditional marketing tactics such as search marketing and have made content marketing the most-used tactic in their brand-enhancing tool box.
Other content marketing news this week:
? Love to hate ? Hate to love ?, Marketing – My New Blog

Marketing – My New Blog – My first love is Marketing. My first responsibility in an school organization was to market an advertising seminar. I got J.Walter Thompson to send a speaker and Magic 89.9…
[hr]
The Ultimate Cheat Sheet for Creating Awesome Landing Pages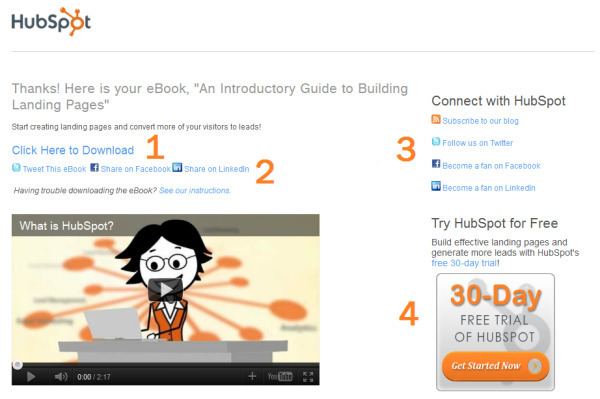 Landing pages are an extremely critical component of lead generation in marketing.
Great HubSpot breakdown of creating quality, effective landing pages.
[hr]
How to Patch Up Holes in Your Content Strategy
Does your content strategy resemble a block of Swiss cheese? In other words, is your arsenal of content full of holes?
[hr]
How to Get More Eyeballs on Your Affiliate Links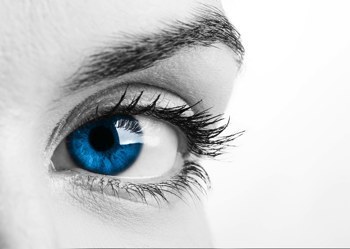 This guest post is by Peter Lawlor. The more articles I publish on my niche websites, the more knowledgeable I …
[hr]
Forty-one percent of companies struggle to create content for lead generation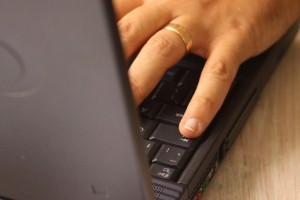 The Content Marketing Institute and Marketing Profs recently collaborated on a survey that named producing content likely to convert prospects as marketers' top content marketing challenge.
[hr]
The Top 50 Marketing Blogs of 2011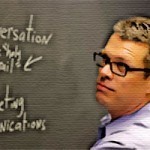 So you've got the greatest product to hit the market in a long time…now what? How do you get people to find out about, let alone buy it? That's where marketing comes in. You've got to make sure you're selling your products or services in…
[hr]
The Ground Shifts (Slightly) On News Curation – Forbes
Megan Garber of the Nieman Journalism Lab wrapped up two interesting and complementary nuggets on social media curation in the last 24 hours.
[hr]About this post:
Created with CurationSoft with assist by Scoop.it